This weekend, I really have to go out and buy some trousers like this.


This pair is from
Zara
, but I saw an amazing ad for a pair from H&M for only $9.95!
Yes, $9.95 - I can't believe it. I need to go and see what they look like in the flesh, but the price is unbelievable. It even says $14.95
on the H&M website
which confuses me a little.
I had intended on making a pair myself. I found a pattern on
Burdastyle
that I liked, but at I couldn't even buy the material myself for less than $9.95!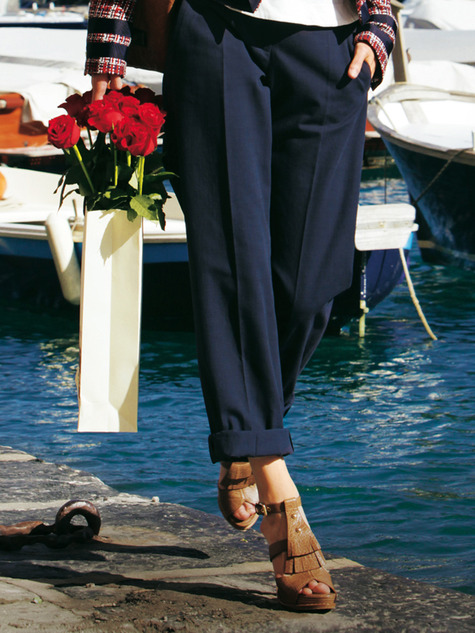 I feel a trip to H&M is in my near future!