i have another freebie for you to download.

you are all probably aware of my love for fashion! well, my passion for handbags is the strongest part of my fashion love. i am actually working on a wall art illustration of repeated handbags in this style that gives my husband a panic attack every time he see's it because he knows it will end up on our wall and he will be forevermore surrounded by handbags!

so here they are...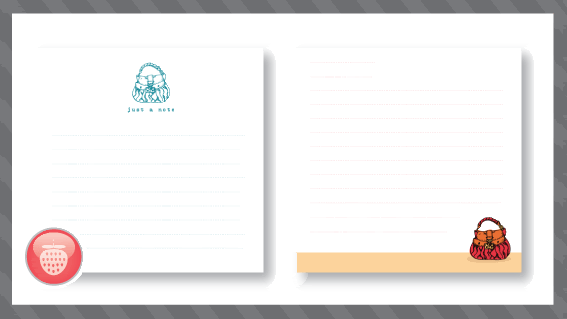 two different styles of notelets for you to print and use to your hearts content. I intended to use these to create pages of a notebook, with a different bag on each page, but for now - i think they look pretty good as notelets...

thanks for reading and enjoy the download!