i have a very special freebie to give away for you today, but on one condition...

i only ask that if you choose to download this notelet, you please make a donation to the canadian breast cancer foundation... follow this link to do so.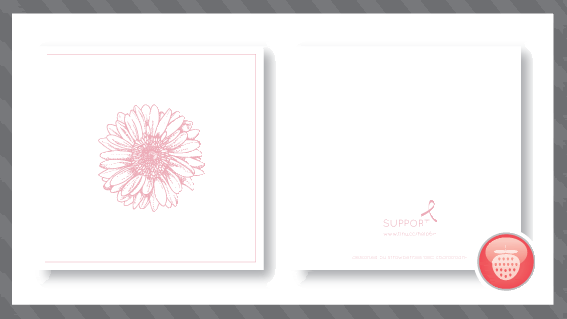 for every person that downloads the notelet i will make a donation to the candian breast cancer foundation too... together we can make a difference.
please take the time to help, you can reach the download
here.
thanks so much.