i'm not ashamed to admit that stella mccartney is my ultimate favourite designer. i strongly feel that she truly knows what works on women… so i was really excited to see her spring summer 2010 ready to wear collection.

however, i wasn't totally wowed on first glance. i know ready to wear is always the 'safe' option for catwalk collections but something about this just felt a little too safe.

and stella… what are you doing bringing my number one fashion hate of all time…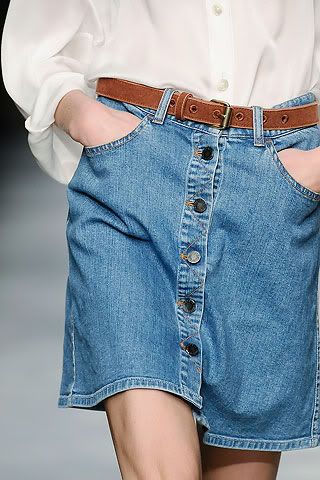 … the button down denim skirt (eww… this makes me shudder just thinking about it!) if anyone ever catches me wearing one of these you hereby have my permission to tie me up and beat me with a
lace glove
.
i would sooner be seen in the 80s fashion disaster that is a shell suit than one of these skirts!
(oh yeah, i went down the jimmy saville, shell suit route!)

but i couldn't make such a snap judgment about a stella collection – so i decided to look a little deeper. actually there are a lot of lovely items in this collection. i find it a little more like a cruise collection than a ready to wear spring summer collection but that isn't a bad thing. there are a lot of pieces that would be just lovely on a summer vacation.
here are my 'one week in the sun' suggestions….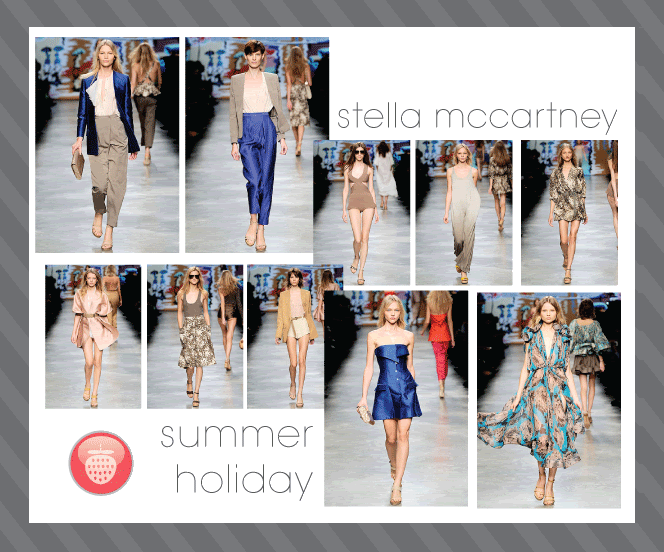 and here are my favourite details from the show…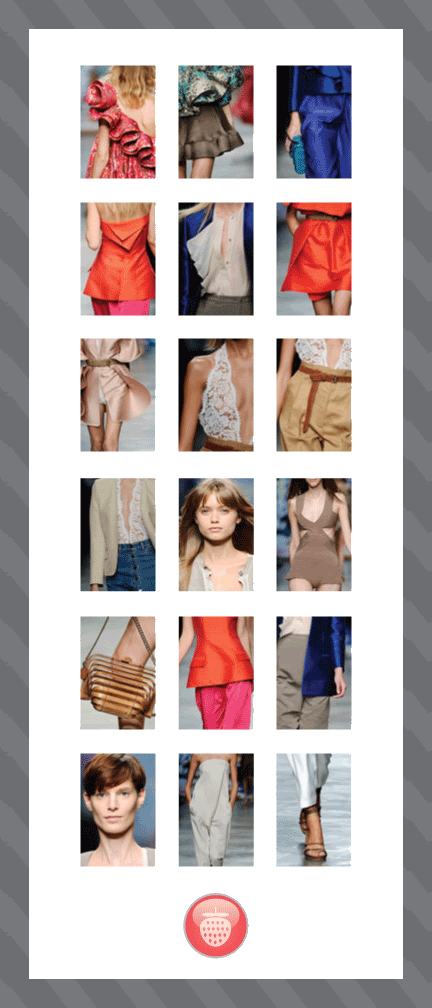 stella you have once again redeemed yourself in my eyes!
all catwalk images taken from
style.com
.